Sleek. Clean. Professional.
Wordpress
Certified in WordPress Madness, I get down to the code buried at the bottom to make sure each site is unique.
Typography
Making sure your message is delivered is the essential. Knowing when to use what typeface is vital to sharing that message!
HTML5 Ready
Clean & semantic HTML5 ensures your website is up to date and professional under the hood.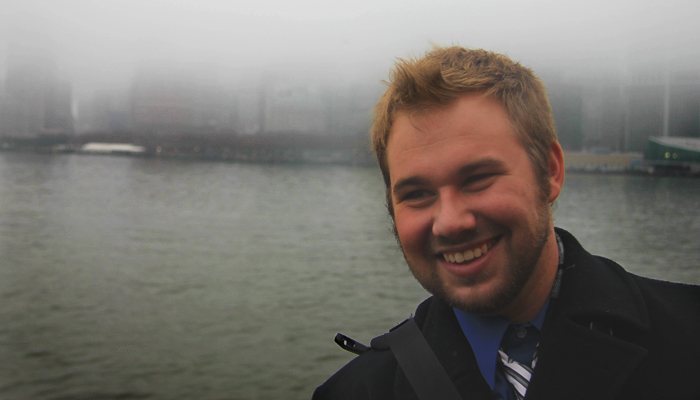 About Collin
I love my world to be sleek and clean. My name is Collin Berg, and I am passionate about designing sleek and clean websites. I'm obsessed with creating websites that feel natural to navigate. If you're looking for me, BitBrilliant is a Media Company where I spend my day.
Let's Talk Some more
If you'd like to get in touch, you can fill out the form below, or email me at
berg.collin@gmail.com