Its been well over a year since i wrote a piece on my site. 2022 was huge year of change for us.
Life Updates
I'm a dad now! My daughter Sof was born in January and parenthood is a whole whirlwind of events. Getting out of the house for the first few months was an entire event that needed planning it felt like. Eternally grateful that I get to work from home (though it obviously presents a lot of challenges), so that I can stay at home during the day and spend more time with my family.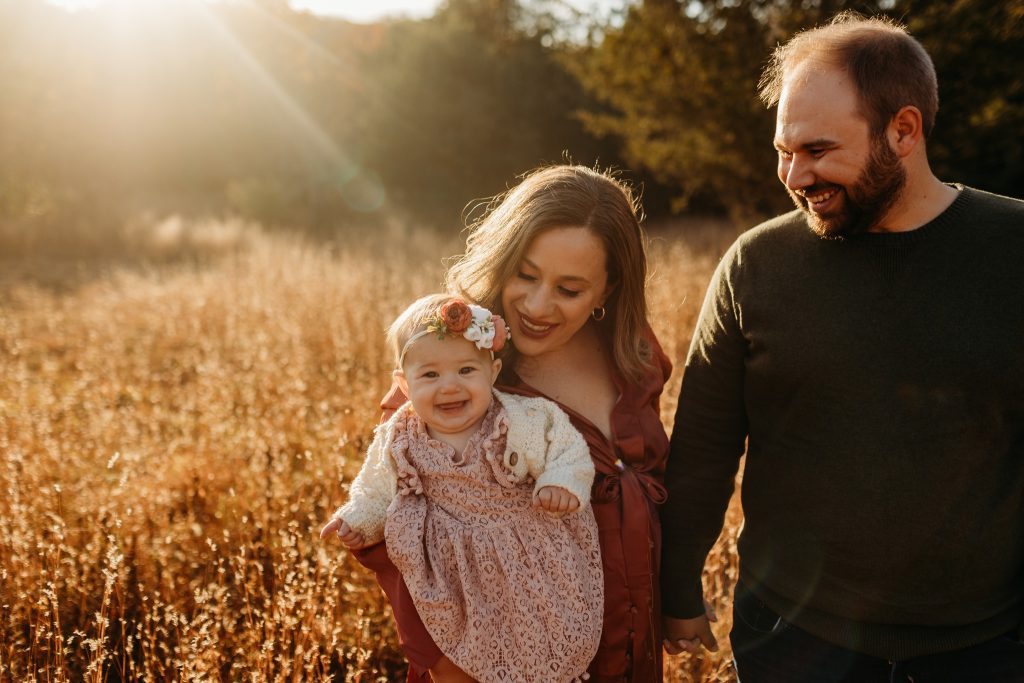 Development Updates
I spent a lot of the year upgrading most projects to PHP8 at my work. Thankfully most of our sites are built on Sage 9, so upgrading to PHP8 didn't require a total rewrite. If you have a WordPress site using Sage 9.0.9 you can find an upgrade guide on the roots forum.
With Sof being born, my Web Development learning took a backseat for most of the year. My goal 2023 is to play catch up and build out a Sage 10 site and start working on converting my ACF Flex Content into Blocks. If I'm really ambitious, possibly look at Craft CMS.